1918
1929
1935
1941
1946
1954
1964
1973
1981
1991
2008
Publications
In recent years, publishing and its improvement are particularly prominent in the work of the Museum of Yugoslavia. Particular attention is paid to the quality of publications accompanying the exhibition program, and several special editions have already been realized.
TANJUG is reporting, THE WAR IS OVER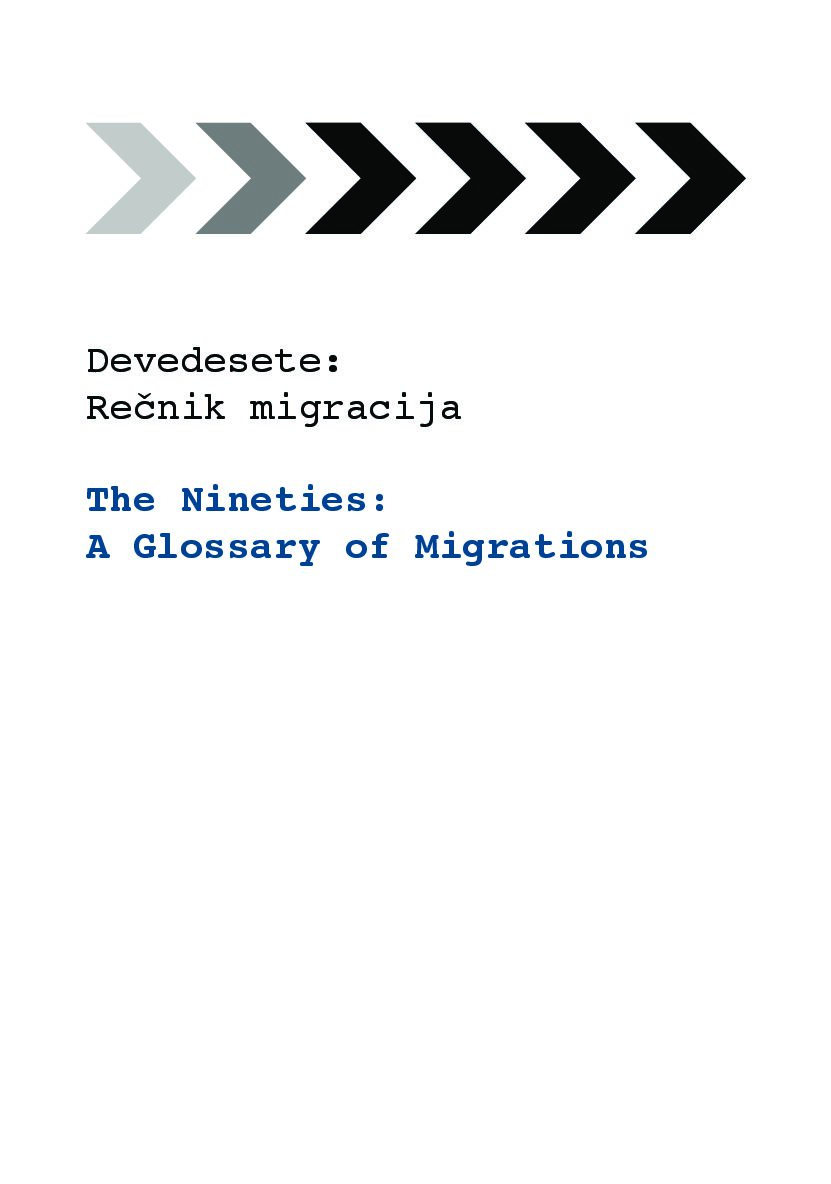 The Nineties: A Glossary of Migrations
Art and Authority
Exhibition catalogue
Video and audio archive
Museum of Yugoslavia keeps a significant archive of recorded exhibitions, conferences, seminars, educational programs, from which one can learn about the views and opinions of our curators and educators, as well as of our guest experts on important topics from the history of Yugoslavia and their reflections on the present.
EXPLORE VIDEO AND AUDIO MATERIALS